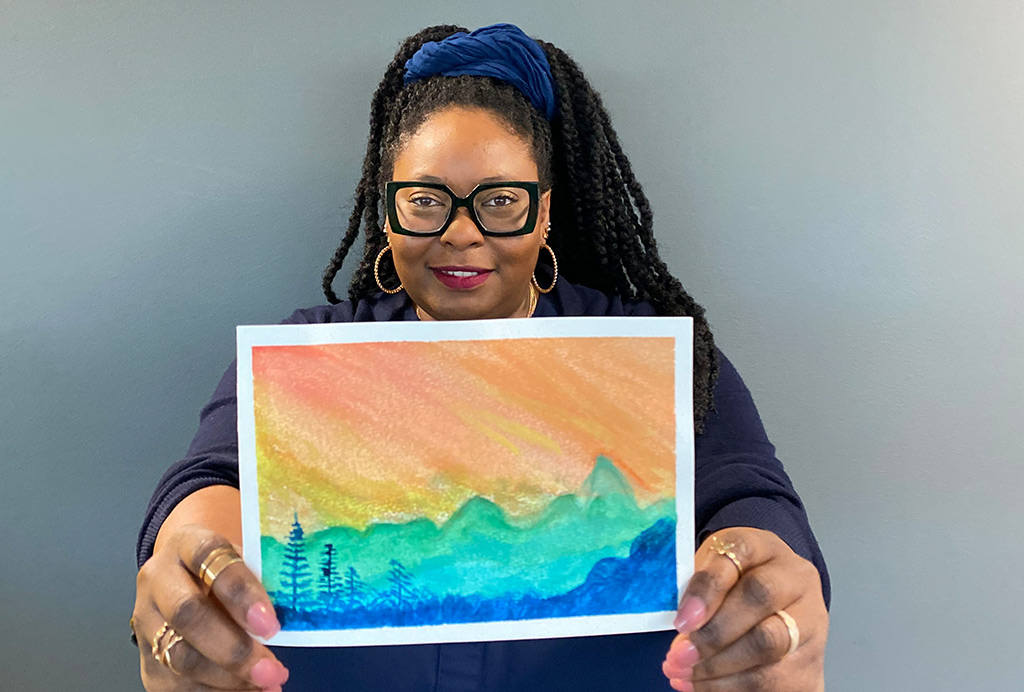 Marriner Marketing Welcomes Nicole Morant as Vice President of Production
Agency Knowledge, Customer-Service Mindset Serves as Strategic Foundation for Future Growth
November 30, 2022
Marriner Marketing Communications, a leading branding and activation agency in the food, beverage and hospitality industries, names Nicole Morant as its new Vice President of Production. Morant's professional background spans more than 15 years in an agency environment and in both client service and production roles. With an MBA and a Master's in Education, Morant is committed to ongoing learning to stay relevant in the industry.
"I was impressed with Marriner's brand-name customers, smart campaigns and workplace culture," said Morant. "After meeting with senior team members and the production team, it was an instant connection in knowing that we could continue to do great things for the agency. I'm looking forward to playing an active role in helping the company achieve its goals and exceeding our customers' expectations in the work we deliver every day."
Most recently, Morant was the Director of Client Services at an advertising agency based in Washington, DC. While there, she provided strategic communications and marketing planning to increase target audience awareness. Morant also previously had her own consulting business and served as the Chief Marketing Officer and Marketing & Operations Director for a mid-sized integrated agency based in San Diego, CA. She was responsible for oversight of the production and project management team and execution of the agency's processes.
"Nicole is the perfect fit for this essential senior-level position, which helps ensure our agency stays profitable and we fulfill our promises to customers," said Susan Gunther, Marriner's Partner and EVP of Operations. "From the time we met Nicole, we knew she had the right personality to gel with our team and the results-oriented mindset to help us optimize what we have today and support our future growth plans."
ABOUT MARRINER
As a branding and activation agency, Marriner Marketing Communications has been a leader in providing integrated solutions for the food, beverage and hospitality industries for more than 30 years. Customers count on Marriner for effective, clarity-driven communications to champion the voice of the target and provide a competitive advantage. Marriner's customers include such notable brands as Advanced Food Products, Butterball, Campbell's, Handy Seafood, "JIFFY" Mix, the Maryland Office of Tourism, Nestlé, Perdue Farms and Post Holdings. Visit marriner.com or marriner.com/work to explore Marriner's portfolio.