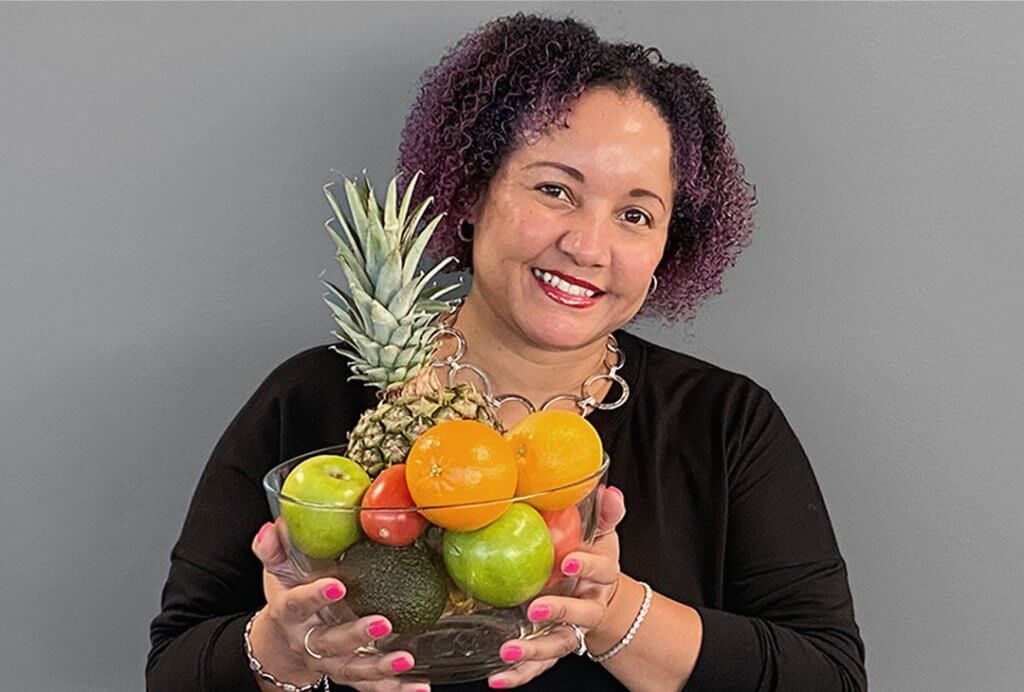 Marriner Marketing Names Nikki Harris as New Controller, Director of Human Resources
Agency Continues to Enhance the Senior Team for Ongoing Business Growth
February 22, 2022
Marriner Marketing Communications, a leading branding and activation agency in the food, beverage and hospitality industries, welcomes Nikki Harris as its new Controller, Director of Human Resources. Harris' professional background spans more than 20 years serving in finance and/or human resources roles in both agency and corporate environments. With an MBA in management, Harris is also certified and licensed in a variety of business, finance and HR areas.
"Marriner was the right opportunity to bring together all of my knowledge and skills," said Harris. "It's been my dream to come back to an agency and enjoy the unique culture opportunities it offers. After learning about Marriner's solid reputation, consistent business track record and ongoing growth goals, it was a no-brainer to join the senior team. With food and travel also passions of mine, it feels like the perfect fit."
Harris' career has included serving as Director of Finance and Administration for 11 years for a midsize marketing and advertising agency based in Silver Spring, Maryland. While there, she spearheaded setting up a new, complex accounting system that handled all of the company's financial statements, budget and management reports, and accounting procedures. Harris also had her own accounting consulting firm to support businesses in a variety of industries. Most recently, Harris was the Payroll/HR Director for a 600-person engineering company, where she led the conversion to a new payroll platform and identified process improvements for greater efficiencies.
"We are very pleased to add Nikki to our company as a part of our senior leadership team. Her passion for the agency world, coupled with her unique problem-solving skills in finance and HR, will have a very positive impact on our future growth," said Tighe Merkert, Marriner's CEO. "In this hybrid role, Nikki will undoubtedly add value to our company and our senior team discussions in a multitude of ways. We welcome her back to the agency life, and all that she will bring to our dynamic organization."
ABOUT MARRINER
As a branding and activation agency, Marriner Marketing Communications has been a leader in providing integrated solutions for the food, beverage and hospitality industries for more than 30 years. Its national and international customers count on Marriner for effective, Clarity-driven communications to address a wide variety of business opportunities and champion the voice of the target. Marriner's customers include such notable brands as AFP, Atlas Metal, Butterball, Campbell's, Kent Corporation, Maryland Office of Tourism, Nestlé Professional and Perdue Farms. Visit marriner.com or marriner.com/work to explore Marriner's portfolio.
###