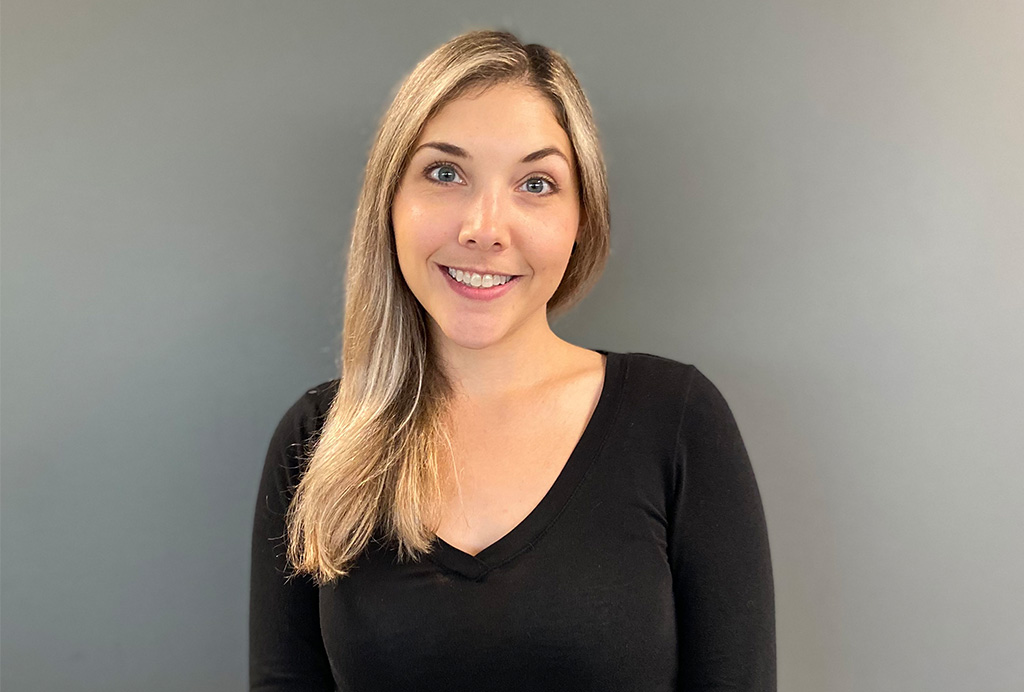 Danielle Sirk Rejoins Marriner Marketing as Associate Creative Director, Copy
New Senior Position Enhances Agency's Integrated Campaign Concepting and Impactful Storytelling
January 5, 2023
Marriner Marketing Communications, a leading branding and activation agency in the food, beverage and hospitality industries, welcomes back Danielle Sirk as Associate Creative Director, Copy. Sirk's professional career includes helping build brands that resonate with target audiences and creating campaigns that achieve measurable results. She also has a well-rounded perspective after working in agency environments and for a branded food company.
"Marriner has a special place in my heart as the first company I joined after college. Their culture embraces creating opportunities for employees to grow and succeed, and I took advantage of that by moving from being an editor/proofreader to following my passion for writing copy," said Sirk. "Over the last 10 years, I've gathered tremendous experience in the food, beverage and hospitality industries and know what it takes to help brands differentiate themselves."
Most recently, Sirk was a Senior Copywriter at an agency in Baltimore developing creative concepts and marketing initiatives to effectively help Maryland Lottery, Maryland Department of Health and Pasta Lensi connect with consumers. While at ButcherBox, a leading protein delivery service, Sirk served in several creative roles, including Associate Creative Director, Copy. Her agency experience began with Marriner Marketing, where she worked as a Copywriter for seven years on a variety of notable brands, including Butterball, Campbell's, Maryland Tourism, Nestlé Professional and Perdue.
"Having Danielle return to the team was a no-brainer," said Matthew Ketchum, VP, Creative Director. "She has a passion for creating inspiring work, developing a brand's voice and delivering campaigns that produce results. Combine all of that with her deep knowledge of our focus industries, and we know Danielle will be a valued and sought-after resource for us and our customers."
ABOUT MARRINER
As a branding and activation agency, Marriner Marketing Communications has been a leader in providing integrated solutions for the food, beverage and hospitality industries for more than 30 years. Customers count on Marriner for effective, Clarity-driven communications to champion the voice of the target and provide a competitive advantage. Marriner's customers include such notable brands as Advanced Food Products, Butterball, Campbell's, Handy Seafood, "JIFFY" Mix, the Maryland Office of Tourism, Nestlé, Perdue Farms and Post Holdings. Visit marriner.com or marriner.com/work to explore Marriner's portfolio.